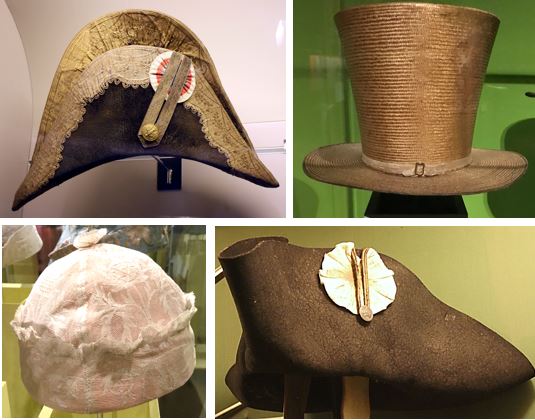 Dear time travelling gentleman on the way to the 18th century, please make sure to take with you one thing: a hat!
In the 18th century, a hat is not only useful in bad weather, and it is more than a fashion accessory. A hat indicates your role in society. Without a hat you are a nobody.
Follow me to a brief introduction to the history of 18th century hats. We make sure you pick the correct one for each period, and we also find out about hat etiquette.
Continue reading