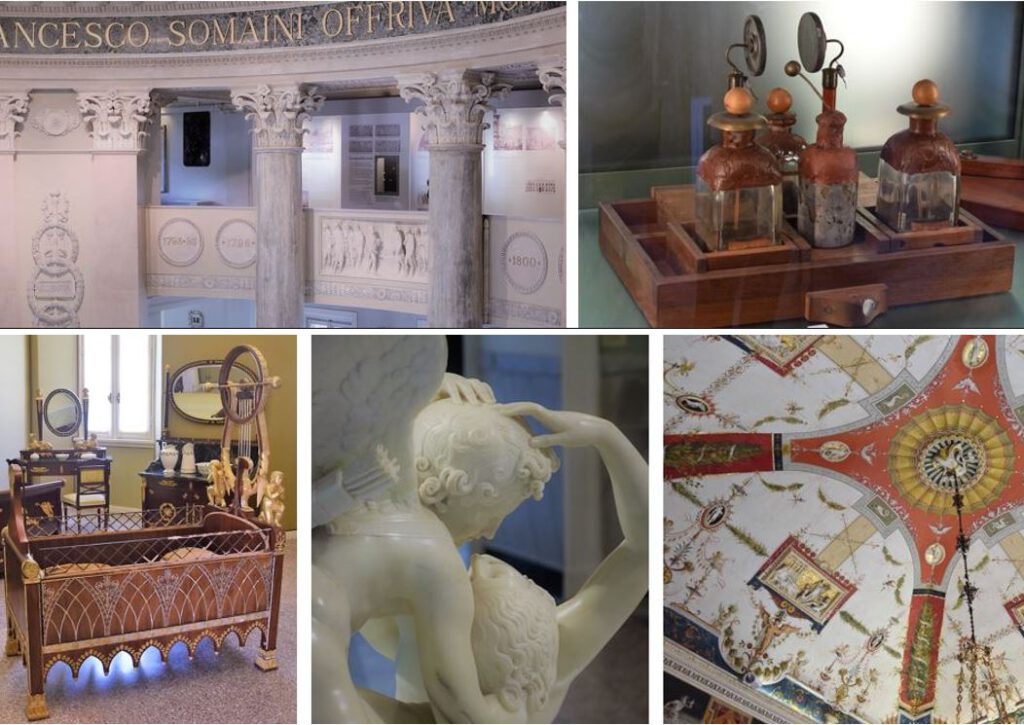 It's time for Regency Enthusiasts to do the Grand Tour to Italy!
However, why not leaving the beaten track to Rome and Florence, and enjoying your perfect history-holidays at Lake Como in Northern Italy instead?
The area offers many great sights with a Napoleonic or even Royal British connection.
Follow me to the Top 5 things to do!
Continue reading