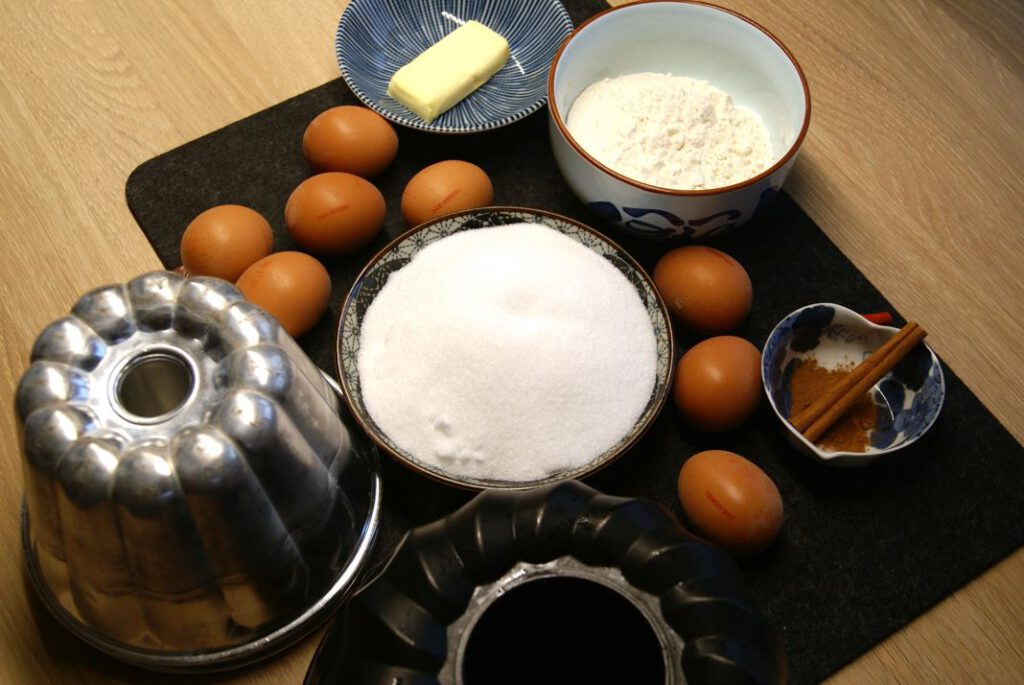 You love cake. You also love the 18th century. What could keep you from baking a cake with a recipe from this era? It would make a great first-hand experience!
Well, I rather suck at baking. So I asked a good friend to help out: 'Thunderbread', who is accomplished in all kitchen matters.
From a selection of 200 years old cake recipes, he chose the one for Savoy Cake from 1802.
Find out all about his 18th-century baking challenges such as dealing with measurements, making the best of scarce instructions and choosing the appropriate mixing techniques.
Continue reading