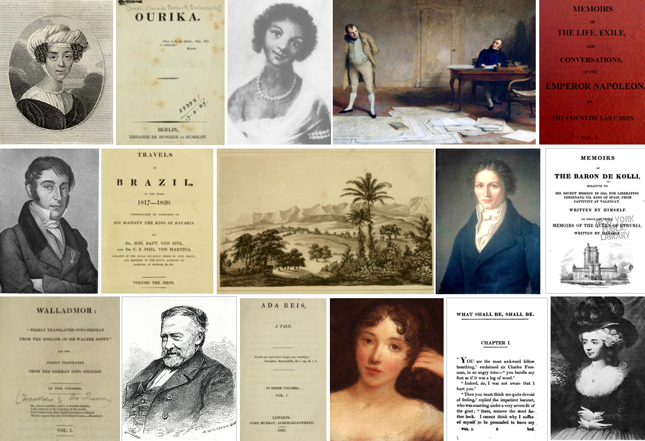 Eight years after the Napoleonic Wars, the economy gets back on track. Science and technology advance significantly. Politicians are discussing reforms, and some repressive laws have already been repealed. All the while, high society sticks to the 'old' ideas and rules.
The book market is a mirror of this situation: the fiction genre mainly celebrates the familiar authors, but at the same time it starts to open towards more 'radical' topics.
In non-fiction, new publications highlight the path to the future, or look back to the 'good old times' of everyone's favourite enemy: Napoleon.

Check out my list of popular fiction and non-fiction releases. I have added links to online versions of each book, so you can actually read like its 1823!
Continue reading