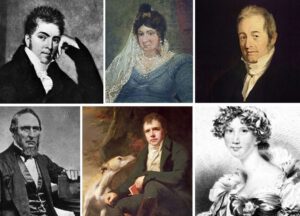 If you were a time traveller in 1821 longing for a good read, what would be your options?
Check out my list of popular fiction and non-fiction releases. I have added links to online versions of each book, so you can actually read like its 1821!
Bonus feature: Suggestions for further reading on each topic from today's experts on the 18th century.