George Bryan Brummell (1778 – 1840) is one of the most beloved persons of the Regency period. He was a celebrity in his time, and is famous even today, e.g., as the hero of a detective series. You do know him of course, as the arbiter of fashion, the personification of Regency dandyism. You know that he is credited with introducing the modern man's suit, that he made daily bathing fashionable, and that it took him about five hours to get dressed and ready. But do you know these 10 facts about Beau Brummell?
Fact 1:
Brummell wrote a book about the history of fashion, titled "Male and female costume: Grecian and Roman costume, British costume from the Roman Invasion until 1822, and the principles of costume applied to the improved dress of the present day". It was never published during his lifetime, but only as late at 1932.
Fact 2
All his adult life Brummell refused to sit for a portrait.
Fact 3
Besides having original wit, Brummell was excellent at mimicry; he used to entertain the fellow soldiers of his regiment at mess until they were roaring with laughter.
Fact 4
Brummell had his laundry cleaned outside the city of London, in fresh air. His laundry bills were enormous.
Fact 5
The umbrella – being a novelty – never found Brummell's approval. He preferred to use a sedan chair in rainy weather.
Fact 6
He had a talent for drawing, and his dancing was perfect.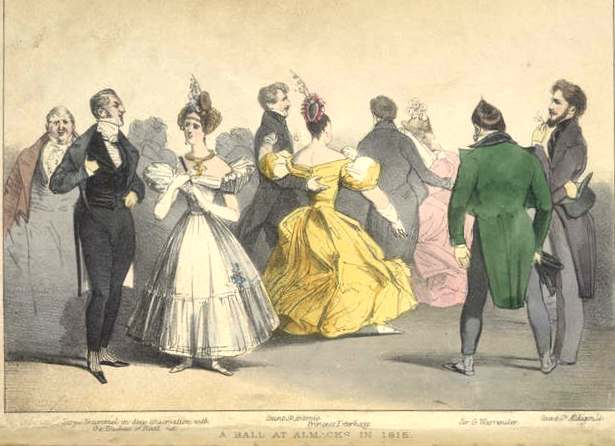 Fact 7
Aged 16, Brummell stood as 'chevalier d'honneur' at the wedding of George, Prince of Wales, and Caroline of Brunswick in 1795. On April 5 he was late for joining the escort to greet the prospective bride – as he had been out with the Prince for his 'stag night' just hours before. He also was among the party joining the newlyweds at Windsor Castle, and thus was among those who, according to Caroline, ruined her honeymoon by partying with her husband and lying constantly drunk around the Castle.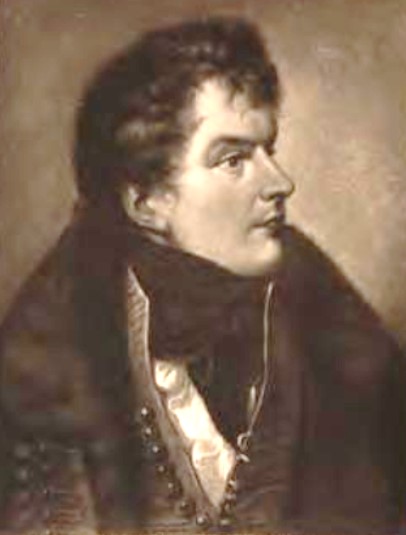 Fact 8
He once owned a good-luck talisman he found on the street in Mayfair in 1813. It was a crooked sixpence. He drilled a hole in it and fastened it on his watch chain. The talisman is said to have brought him good luck at play. Brummell lost it in 1815.
Fact 9
Brummell didn't like personal exertion, and preferred, e.g., reading to hunting. His servants could never get him up in time to join the hounds.
Fact 10
With regards to politics, he was a staunch Whig.
Related articles
Sources
Beau Brummell; Eleanor Parker: Male and female costume: Grecian and Roman costume, British costume from the Roman Invasion until 1822, and the principles of costume applied to the improved dress of the present day; Garden City, N.Y.: Doubleday, 1932.
William Jesse: The Life of George Brummell, Esq: Commonly Called Beau Brummell; 1844
Kelly, Ian: Beau Brummel – The Ultimate Dandy; Hodder Paperbacks, 2006.
Rees Howell Gronow: Reminiscences and Recollections of Captain Gronow: Being Anecdotes of Camp, Court, Club and Society 1810 to 1860; London, 1862
Maureen Mackey: Beau Brummell's Enduring Influence on Men's Fashion; The Regency Looking glass January 27, 2014
Ambrose, Tom: Prinny and His Pals: The Life of George IV; 2009.
Clare Jerrold: The Beaux and the Dandies: Nash, Brummell, and D'Orsay with Their Courts; 1910
Article by Anna M. Thane, author of the novel
"Von tadellosem Ruf" (http://amzn.to/2TXvrez)