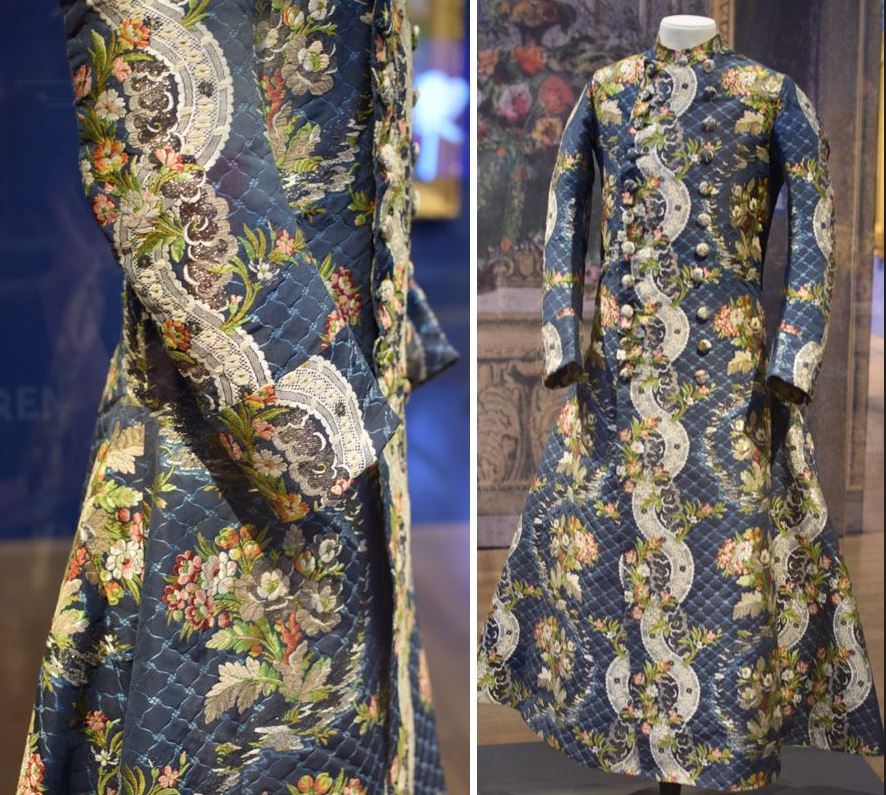 When 18th century-people wore clothes that were called "undress", it did not mean anything … incident. "Undress" was the word for informal fashion, something worn at home. However, "undress" in the time of Jane Austen was much more formal than today's informal fashion is. The famous "banyan" – a morning gown for men – cannot be compared to a convenient jogging suit or a bathrobe. The banyan was an exquisite piece for gentlemen, proving their taste and wealth. It was perfectly fine for a host to receive friends and business partners when wearing a banyan.
Origin and fabric
The banyan was popular during the late 17th and 18th century. The Dutch East India Company had brought it to the Continent, and it quickly made its way to Britain. Banyans were made of cotton, linen, or silk. Their cut reminds of the Japanese kimono. The fabric of the banyan indicated the social status of its owner. Silk – patterned or interwoven with metal threads – was reserved for the aristocracy.
When to wear a banyan
Gentlemen wore the banyan at home, e.g. when enjoying some leisure. They would wear it over their shirt and the breeches. This means the banyan was an informal coat. Lighter than a greatcoat, it would protect from treacherous draughts in the library or drawing-room (as, of course, radiators were yet to be invented).
A soft cap completes the outfit
The outfit was completed by a soft, convenient cap, also protecting against the cold. It was worn instead of a wig. These caps might look like a turban or be more simply cut house caps. They often featured elaborate embroidery. A house cap is not to be confused with the nightcap, which was a different form of cap. You can easily tell the nightcap from the house cap as the former does not have a brim or edging (which would be inconvenient when lying on it).
Just as the banyan was not worn for sleeping, it should not be worn with a nightcap. However, some gentlemen just couldn't be bothered: they wore their nightcap even during the day. You can easily imagine Mr Wodehouse and Mr Bennet from the novels of Jane Austen wearing their banyans with nightcaps. Messrs Knightley and Darcy, of course, would have chosen a matching house cap.
Enjoy some photos: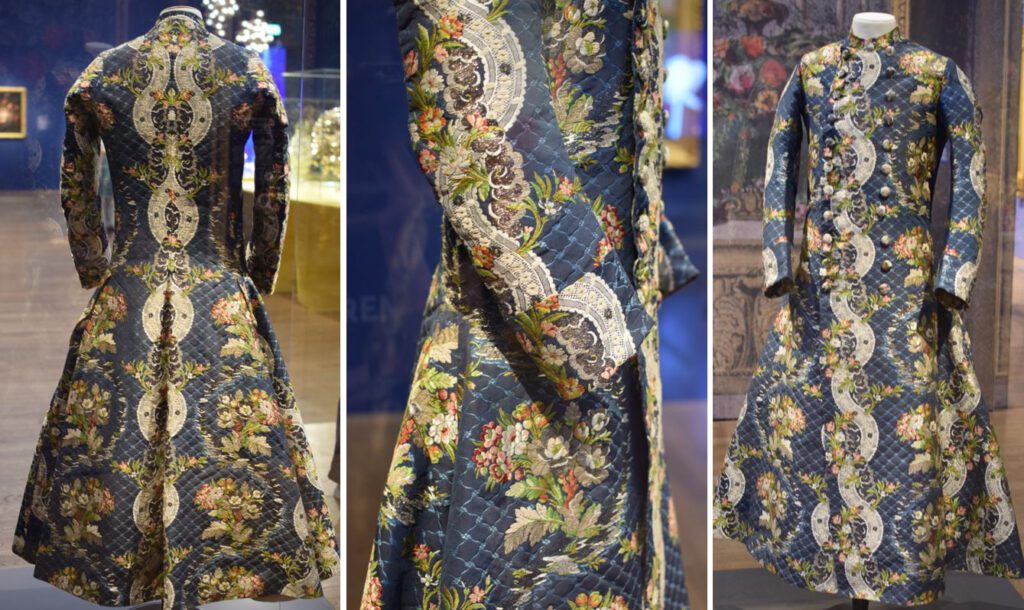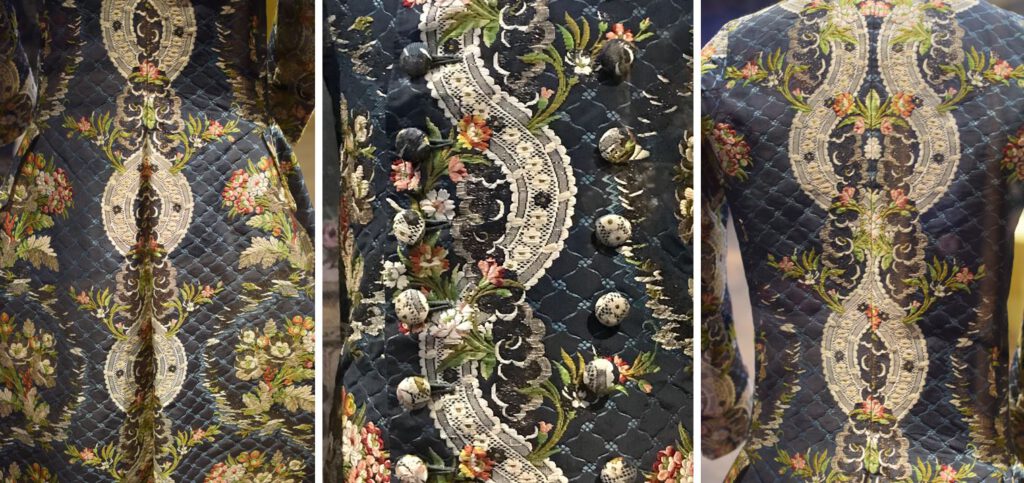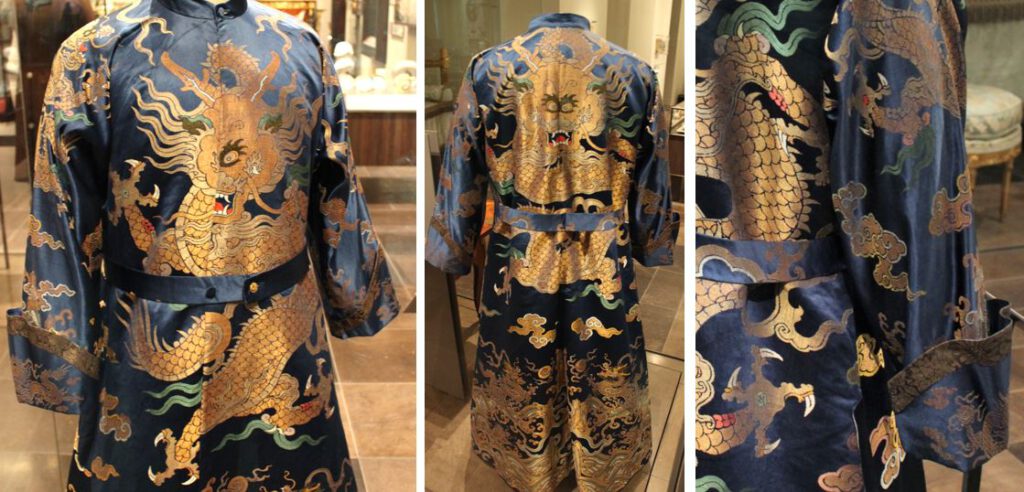 And now, why not playing with fashion?
Here are paper dolls for you as a free download.
Related articles
Sources
Hilary Davidson: Dress in the Age of Jane Austen: Regency Fashion
Amelia Rauser, The Age of Undress – Art, Fashion, and the Classical Ideal in the 1790s
Bayerisches Nationalmuseum, Prinzregentenstraße 3, 80538 München, Germany
V & A, Cromwell Rd, London SW7 2R, UK
Article by Anna M. Thane, author of the novel
"Von tadellosem Ruf" (http://amzn.to/2TXvrez)