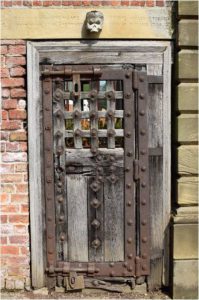 Today's blog post is different: I am going to direct you to the intriguing website of Naomi Clifford, acclaimed author of the Regency-set non-fiction book "The Disappearance of Maria Glenn". At her excellent blog you can find true-life glimpses of life, love and death in the Georgian Age.
Naomi kindly agreed to publish my guest post about 12 things to remember before starting a criminal career in the 18th century.
Please click here to go to Naomi's site and find out more.
Best regards
Anna M. Thane