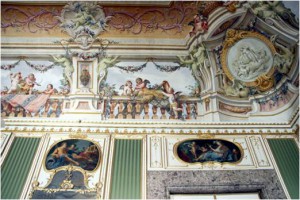 Find in this travel guide for the 18th century:
The Antiquities Trail:
– Herculaneum and Pompeii
– Paestum
Practical Tips for Travellers
– Where to Stay
– Specialities
Danger & Annoyances
Money & Measurements
The Kingdom of Naples and Sicily became a popular destination for British tourists with the discovery and excavation of ancient ruins in the mid 18th century. The art found at Herculaneum and Pompeii sparked the European Neo-classicism: It was the motifs from these ancient ruins that featured on stylish furnishings in England.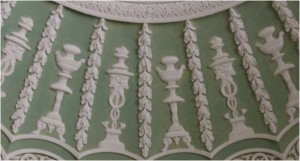 Architects, artists and their rich patrons braved the inconveniences of a long journey to see the celebrated ruins themselves.
In this part of 'Writer's Travel Guide: The British and the Grand Tour to the Kingdom of Naples' we discover the famous ancient sites as a travel destination for Grand Tourists of the Romantic Age. Continue reading →