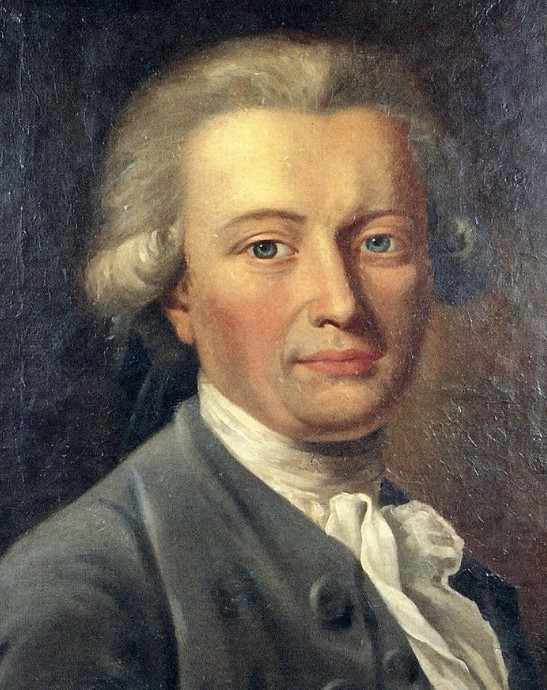 Georg Forster was a central figure of the Enlightenment in Germany. He travelled with Captain James Cook on the second voyage (1772-1775), and was a member of the Royal Society. He also became known as the founder of modern travel writing.
In 1790, the famous scientist chose England as his destination. Young Alexander von Humboldt accompanied him, at that time a budding scientific talent.
Forster turned the impression of the trip into a book titled "Views of the Lower Rhine, from Brabant, Flanders, Holland, England, and France in April, May and June 1790". It was published from 1791–94.
Here are some observations on Georgian England meant to amuse readers on the Continent:
Continue reading